CONOVER, WI 54519

800- 544-0300

Scott's Twin Lakes Resort features six spacious, two and three bedroom cabins. Waterfront accommodations, completely furnished for light housekeeping.  Your unit has hot water, a shower, carpeted bedrooms with ample storage space, kitchen, cozy thermostat heat, and a panoramic view of South Twin Lake.
We can offer you as much fun or as much peace as you desire. So, plan now to spend your next vacation at Scott's Twin Lakes Resort on beautiful South Twin Lake!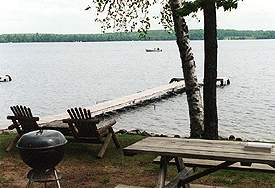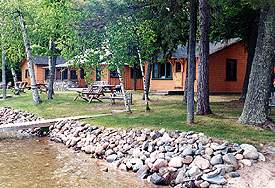 There are 4 piers  for safe boat mooring.   Clear sandy water excellent swimming.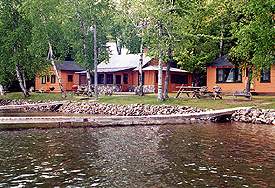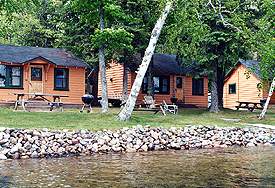 We provide picnic tables, chairs and Weber grills for each cabin.
"We are the Scott family - Debbie, my daughters Jackie, Michelle and son Nick. We invite you to visit us on your next vacation. No matter what season of the year, we can make your vacation a memorable one at Scott's Twin Lakes Resort".
Your Hosts,
Debbie, Jackie, Nick and Michelle